Our Company

MediaWorks was founded by two like-minded business execs that always put their best foot forward on every project. They deliver measurable results, care about the effectiveness of every dollar spent, and monitor the success of each campaign along the way. Plus, we promise you'll have fun working with us along the way!!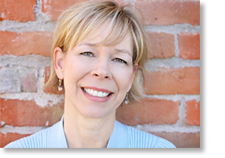 MICHELLE PENNINGTON is a creative thinker and has a passion for a job well-done! Her extensive knowledge of the media and a desire to help clients grow their business in an expanding competitive environment, provides a great foundation for designing effective and dynamic media campaigns that deliver results.

Her background and corporate training with the Kellogg and Pepsi-Cola brands gave her great insights into branding and marketing. This was complimented with a depth of experience in radio and television where Michelle was a top account executive developing successful ad campaigns for banks, furniture stores, restaurants, medical companies, auto dealers, and retailers. She led the SRP Multi-cultural media ad campaign to heighten brand awareness and increase customer loyalty delivering double digit growth in media value.

Michelle's strengths allow her to create campaigns beyond the Phoenix market, researching and placing media buys on the regional and national levels including Chicago, New York, Dallas, Atlanta, and 45 markets across the country. Her ability to harness the intricate digital landscape and create sophisticated campaigns that hyper-target consumers to deliver relevant and timely ads across all platforms (desktop, tablet and mobile devices) has resulted in more effective campaigns with greater customer engagement.


---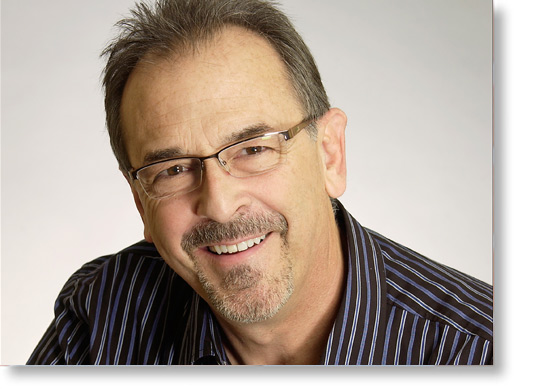 DAVID PENNINGTON brings a wealth of knowledge and experience from a long and successful career in broadcasting, advertising and marketing to MediaWorks. Joining the company on January 1st 2016, David is a full partner with Michelle in her long established agency.
David is an accomplished advertising professional with over 35 years in broadcast sales and management delivering creative and effective marketing, advertising and promotional solutions to his clients.
His experience goes beyond a local focus as he has worked with clients and rep firms on national business over the years.

As an effective writer, David is no stranger to the creative process and has written and directed many radio and TV spots. He is also known for doing voice over work capitalizing on his early career experience on radio as a full time announcer. In addition to his significant radio background, David has worked in key roles with the major network affiliates of ABC, NBC and FOX television stations in Phoenix and has helped to grow small and medium sized businesses as an independent media consultant.

David is service focused and excels in developing strong business relationships. He is skilled in negotiations, key account management, strategic planning, innovative marketing strategies, creative writing and project management. David enjoys seeing the creative marketing concepts come to fruition generating successful campaigns for his clients.


---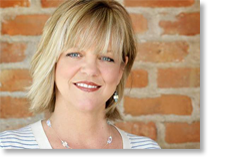 DEDE WATHEY A tribute to my dear friend and business partner, Dede, who lost her battle with pancreatic cancer in 2010. Dede was a fun-loving fireball whose can-do attitude helped launch MediaWorks in 1997. She always brought her enthusiasm, smile and quick wit with her as we built the agency and began helping numerous clients forge the road of advertising with success. Dede was a wonderful wife to her husband, Drew, and an amazing mother to her two beautiful children, Kevin and Lauren. We will always treasure the time we had with her and honor her for her hard work, character and dedication to her family and friends.


---