MediaWorks Clients

A successful client is a happy client. MediaWorks has had the privilege of helping many clients become more successful through dynamic ad campaigns! Our team brings experience in various categories, including banking, automotive, health care, restaurants, financial, retail, medical, real estate, special events, grocery, and more.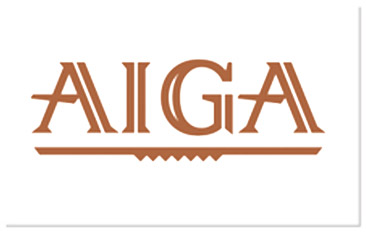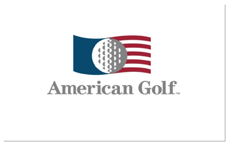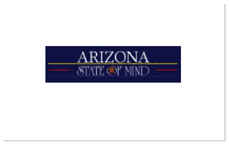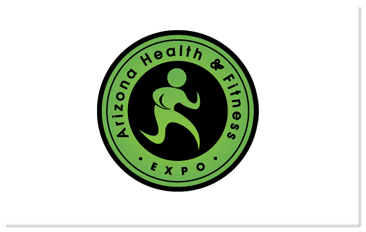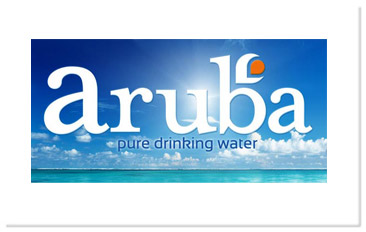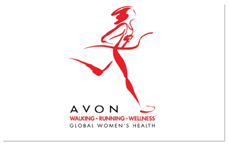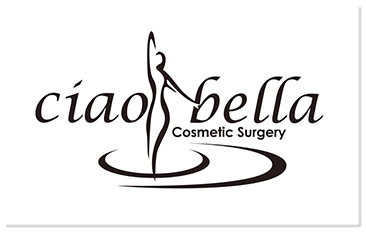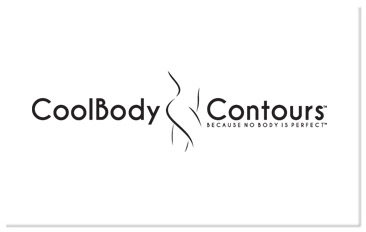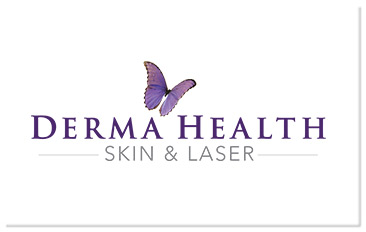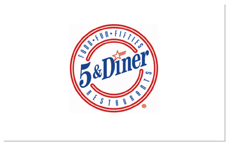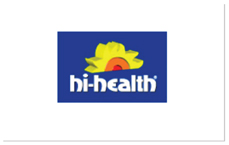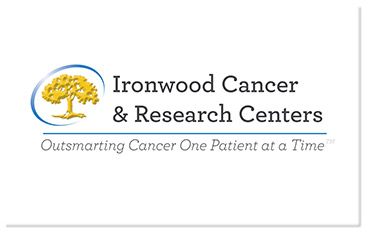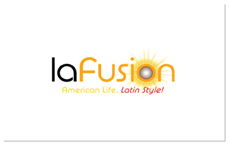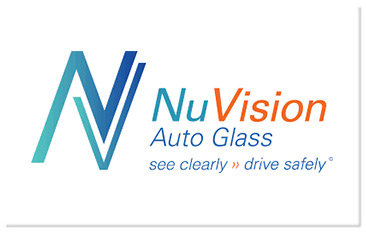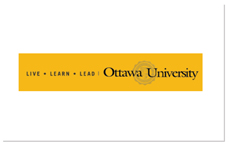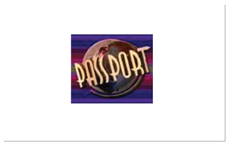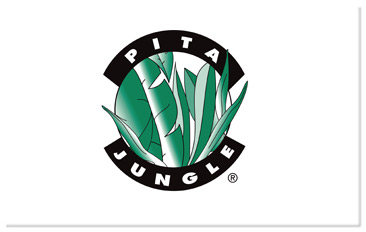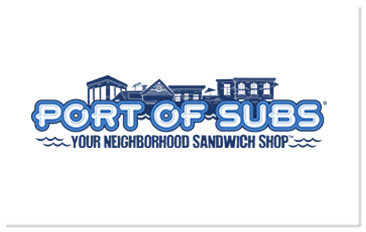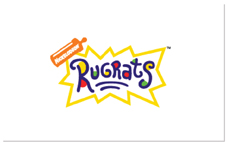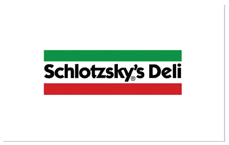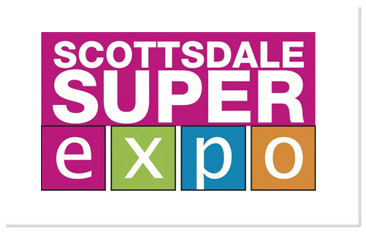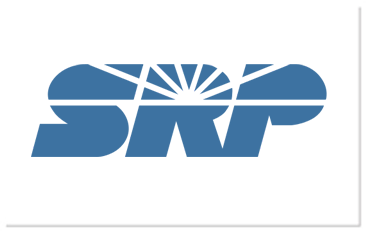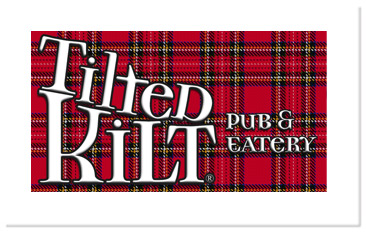 Testimonials

"One of the best decisions I made to impact enrollment and revenue increases at Ottawa University was to hire MediaWorks to perform media buying for the University."
- David Barnes, Ottawa University, Vice President for Enrollment Management
"MediaWorks has helped us build sales in the Phoenix market and we are proud to say that this market is now leading the system in average unit volumes. Your dedication, diligence, knowledge of media buying and working hard for us on each buy has really paid off for our stores."
- Kristin Cronhardt, Port of Subs, Vice President of Marketing

"We attribute the excellent return-on-investment of our media buys to the efforts of the MediaWorks team."
- Tony Muscia, Ottawa University, Director of Graduate Business Programs

"If I ever need a media buyer, I am definitely hiring you (MediaWorks)…your drive a hard bargain."
- Dow Terry, Clear Channel Outdoor, Advertising Sales