Strategic Advertising and Media Buying Services
602.482.1004
Not just Media Buys, MediaWorks.
Dynamic Media Buys, Custom Built Every Time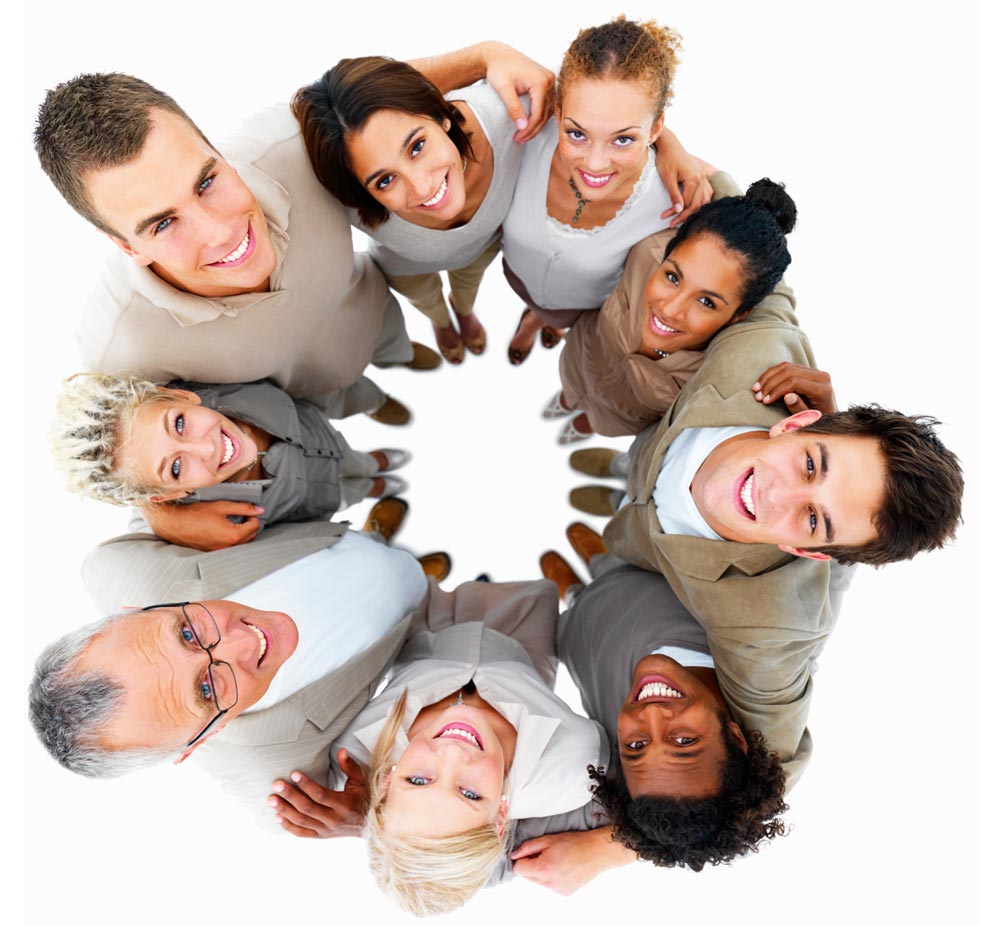 MediaWorks was founded by a team of business execs whose extensive backgrounds coupled with their passion for creative thinking and savvy business sense, love to see their advertising campaigns work.

For over 22 years, MediaWorks has been providing effective advertising campaigns that deliver. What's our basic principle? Having the inside knowledge of the media and maintaining an innovative approach to media buying.

With a proven strategy that has saved our clients thousands of dollars, we have watched sales increase, retail and event traffic grow, product branding develop and market awareness enhanced. Our media buying strategy works to deliver measurable results! Custom built-every time.